Human Anatomy Figure (3D printed 1/6 scale)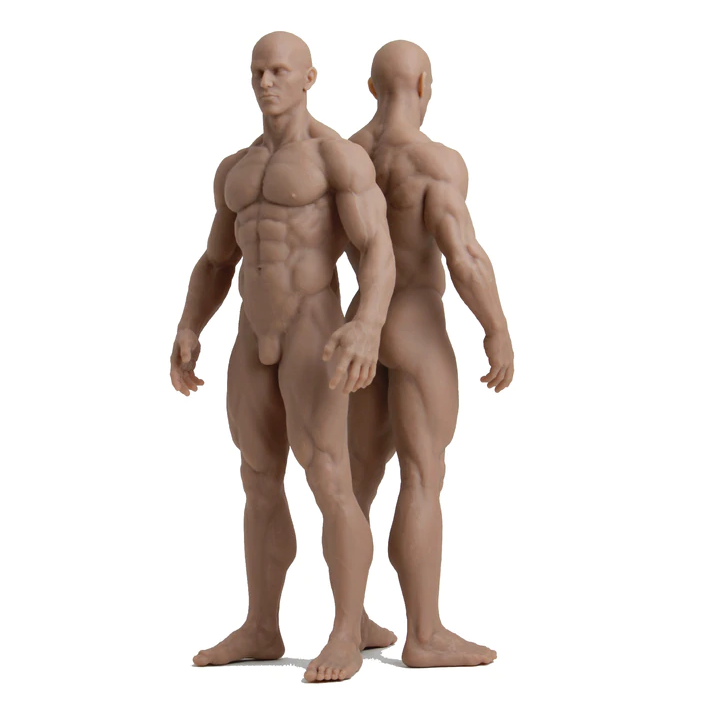 This is Sculpia's first product, 1:6 scale anatomy figure.
It is created through elaborate modeling work by measuring the thickness of the muscle section.
Unlike general resin replicas, it has no shape shrinkage, air bubbles, cutting lines, etc.
This product is shipped with custom packaging.