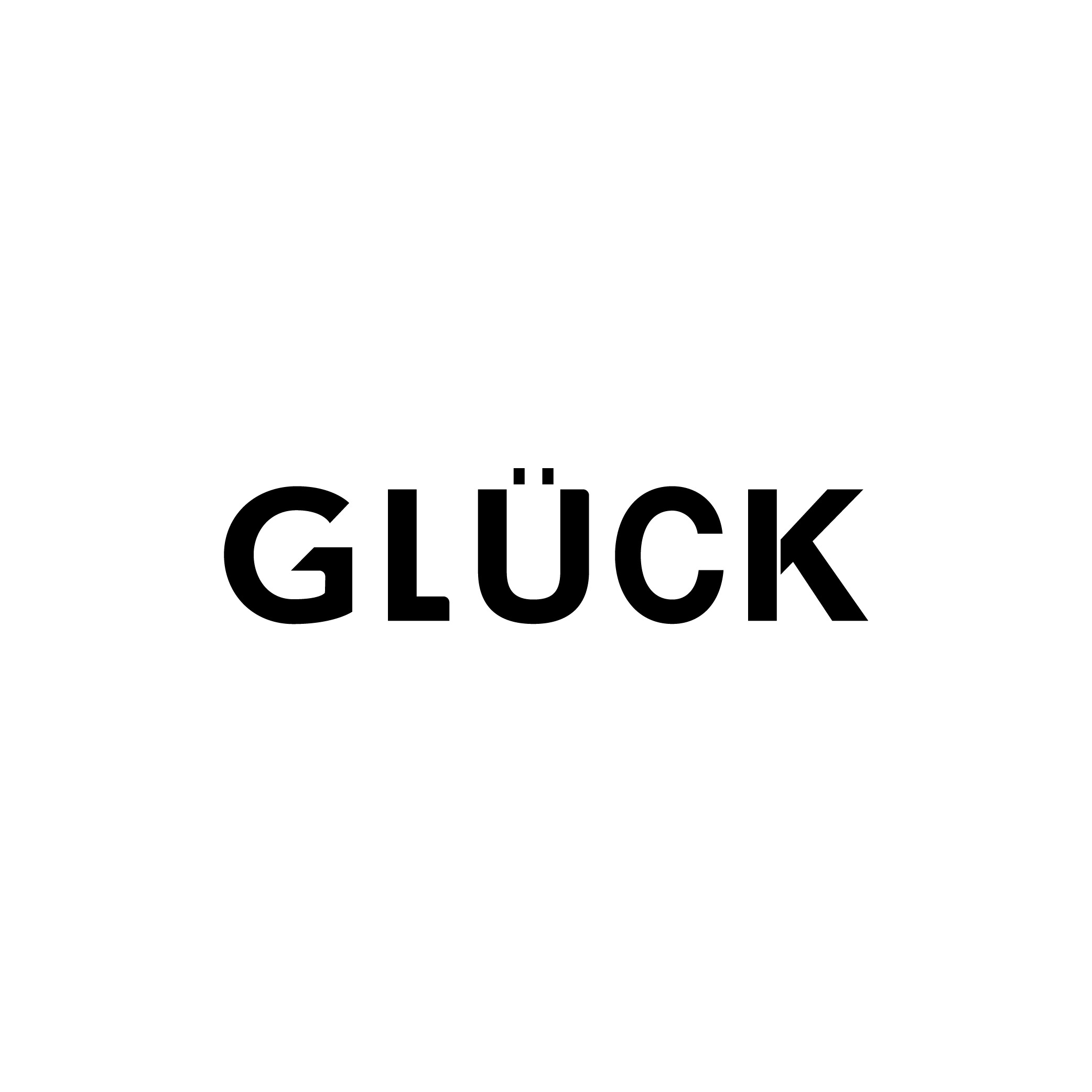 Sculpia manufactures products through SLA 3d printing with various post-processing methods.
We are carrying out large-scale and mass production with more than 20 industrial large-scale SLA 3D printers of 'Gluck', a domestic 3D printing company.
The office is located in Mapo-gu, Seoul and the 3d printing factory is located in Paju, so production and after sales service for all products are done in Korea.
The advantages of SLA 3d printing is that the quality is very high among 3d printing methods and post-processing is easy.
Based on this, the details that the creator wants to show can be expressed with high quality.