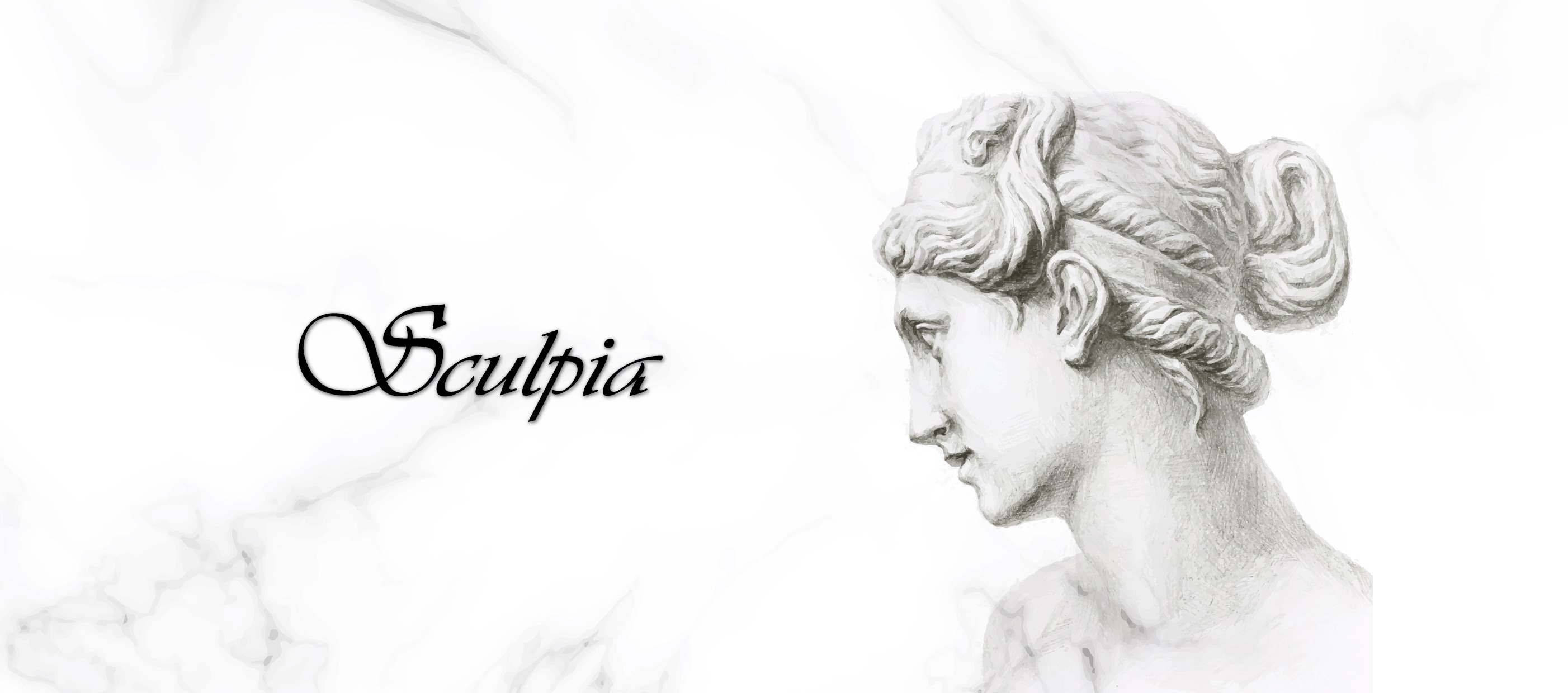 Sculpia is a brand launched by 3D printing company 'Gluck'.
SLA 3D printing method had disadvantages such as high price and time consuming.
Sculpia compensated for those shortcomings by using Gluck's 3d printing technology.
Therefore, we have been able to produce products that satisfy our customers.
We also aims to collaborate with companies, organizations, freelancers, and creators that have contents.
Sculpia plans to carry out various activities under the slogan of 'popularization of art' through on/offline exhibitions
and information sharing as well as selling artworks.